S & S Tool Inc. Services Include
Print To Part 3D Modeling
Turning prints into 3D models to streamline machining.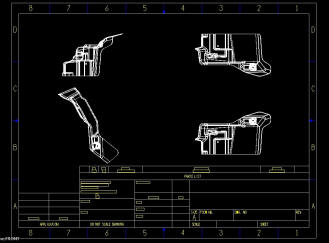 ð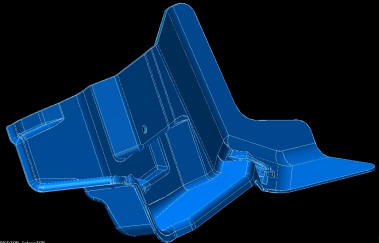 Customer Design Concepts Realized in 3D Space and then Materialized.
Engineering customer ideas into practical concepts. Creating a 3D model for customer tweaks and approval to assure the design.
Then Creating the approved design straight from the CAD file.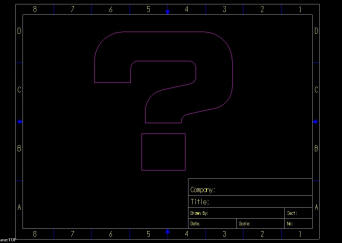 ð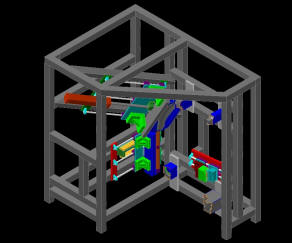 ð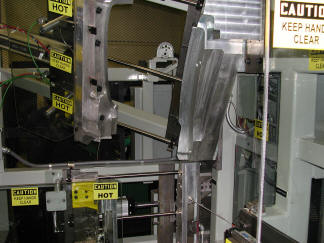 Networked CNC Machines for the Most Complex of Jobs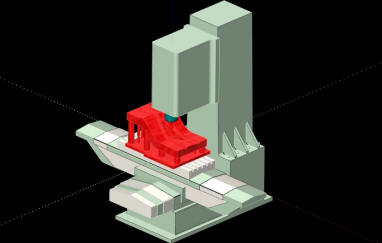 Networked CNC Machines for the Most Complex of Jobs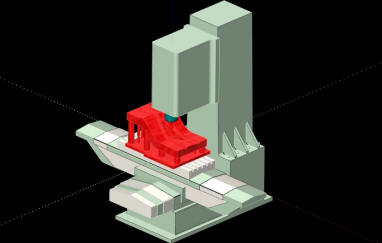 Service Name
Service Description
$Price